About us
Digital Waves is a financial services provider and investment manager for the future economy, securitizing innovative assets through actively managed certificates (AMC) and offering investment services related to digital assets. 

We do this through our issuer platform, securitizing assets from traditional asset classes, to exponential technologies, non-bankable or digital assets. We may give access to funds structures or special investment products, such as actively managed certificates (AMC), Credit Linked Notes (CLN) or simple tracker certificates. DIGITAL WAVES provides services ranging from idea to structuring, issuance, lifecycle management and even brokerage of an evolving range of assets.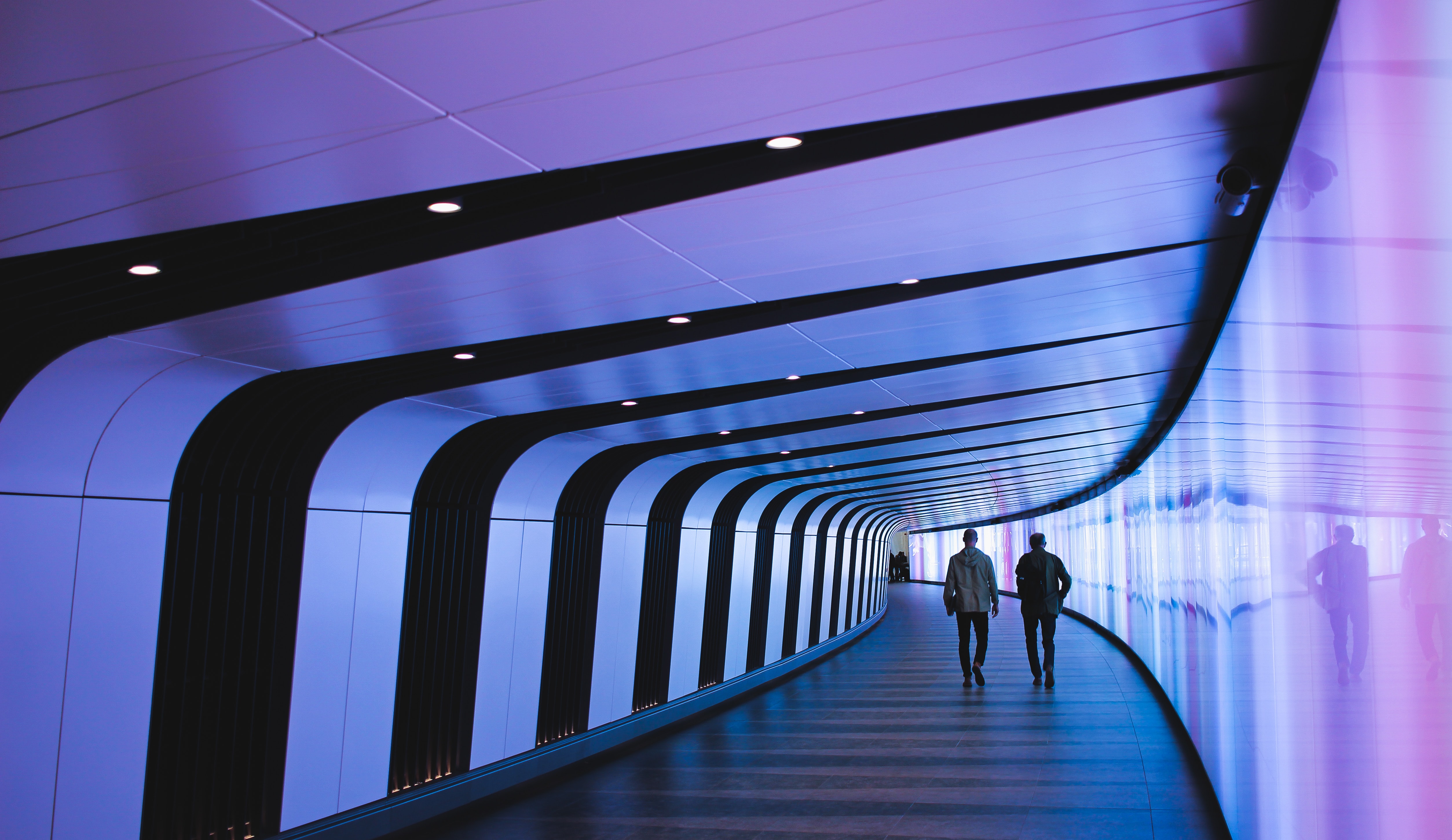 Digital Waves is run by Digital Wave Assets AG, a privately owned financial intermediary based in Switzerland and regulated by VQF's SRO and BOVV, a regulatory bodies recognized by FINMA. 

We provide our services in partnerships with best-in-class players. These include banks, brokers, an issuer platform, structuring and securitization specialists, legal and financial experts, marketing people, VCs, asset managers, fund companies and a tech and trading team.