Our services
Digital Waves' Investment Services 
Rooted in the Swiss banking tradition and at home in the global fintech ecosystems, Digital Waves offers the following constantly evolving range of services: 
Structuring of Investment Products: Digital Waves enables to securitise a wide range of assets, from DeFi tokens to real estate financing. Digital Waves advises on the development of the investment strategy, offers a set-up for actively managed certificates (AMC), credit linked notes (CLN), or trackers and issues them with Swiss ISIN and paying agent. We may also assist you in setting up a regulated fund structure. Do you already have investors and distribution partners? We are happy to discuss how we can support and advise you regarding distribution. 
Asset Management: Digital Waves may advise or discretionally manage investment portfolios according to individual investment objectives or by compiling model portfolios. In doing so, Digital Waves brings expertise, particularly in alternative and innovative asset classes and how such an addition to an existing portfolio may have a positive impact.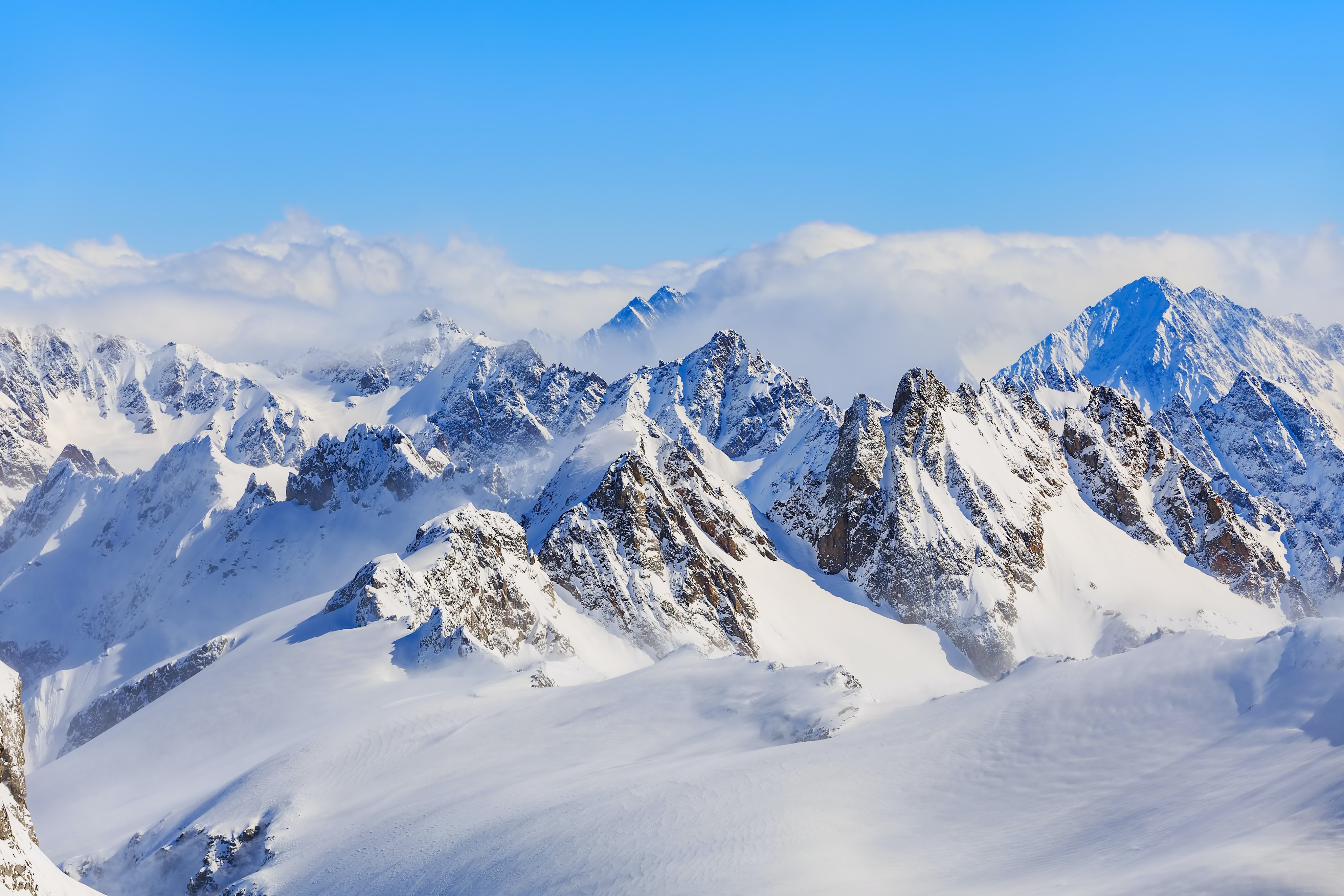 Digital Waves' Digital Asset Services 
Digital Waves offers investors safe and efficient exposure to digital assets. With its evolving infrastructure, Digital Waves will support the creation of innovative financial products such as a token index, the tokenisation of real assets, or the implementation of algorithmic trading strategies.     
To this end, Digital Waves will offer the following services to investors and asset managers:  
Buy & Sell Digital Assets:  We enable you to trade a wide range of crypto coins and tokens on multiple trading venues at competitive fees. With customised services, Digital Waves supports you in opening your own accounts or using our infrastructure. Please fill in the form and send us your request. We will contact you as soon as possible. 
Tokenisation of physical or digital assets (forthcoming): Tokenisation of digital or physical assets allows assets to be fractionalised to the 18th decimal place and their tradability to be increased to 24/7, 365 days a year. Digital Waves will work on a tokenisation offering for such assets as well as an institutional-grade custody offering for digital assets management. Other use cases are broad and range from payment systems to NFTs. We will keep you updated and are happy to be of assistance. 
Reach out to us to find out more.